Take control of your heating system remotely and start saving money with the latest Ducasa Smart-Command gateway. The gateway plugs into your internet router and communicates with the high quality digital Ducasa Avant DGi radiators and Vitro-i Glass-fronted designer heaters.
The FREE, 'easy to use' App interface, which can be run on your smartphone, tablet or PC, means programming your radiators takes just a few minutes. The intuitive system also provides you with a wealth of information, such as energy use and room temperatures, which is presented in clear graphs.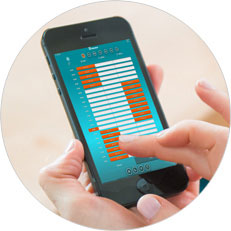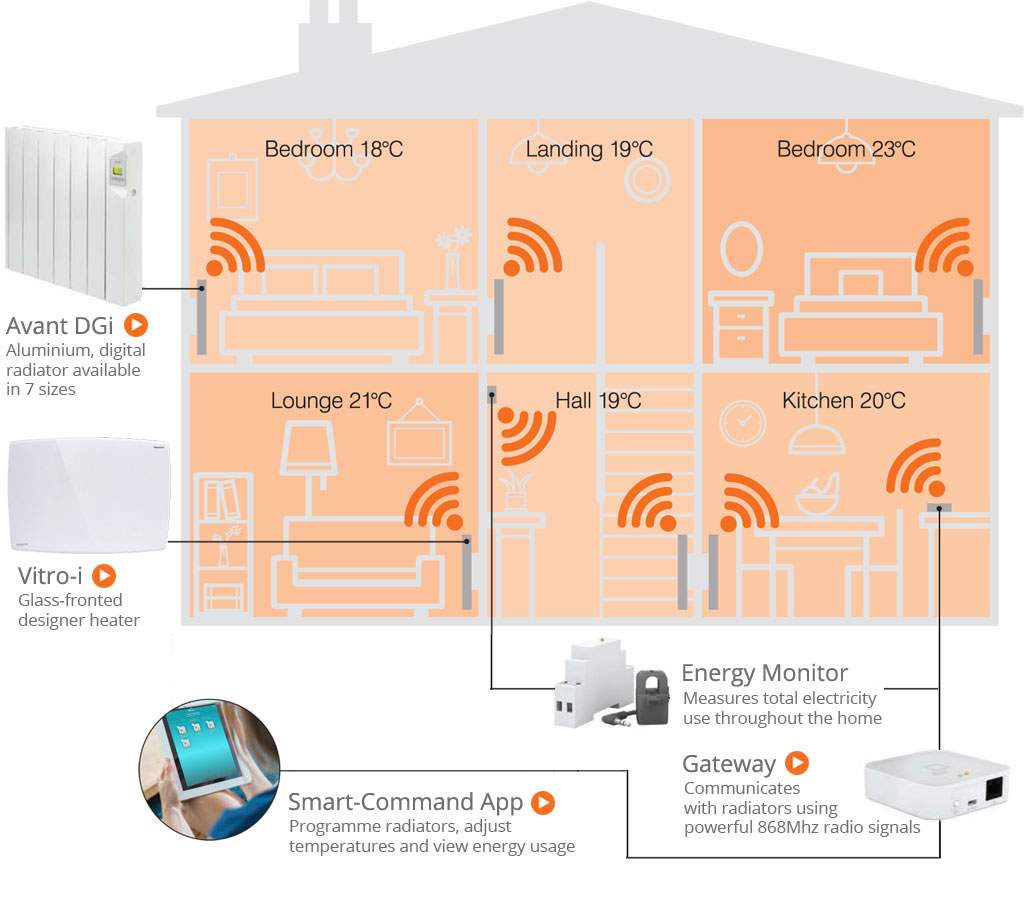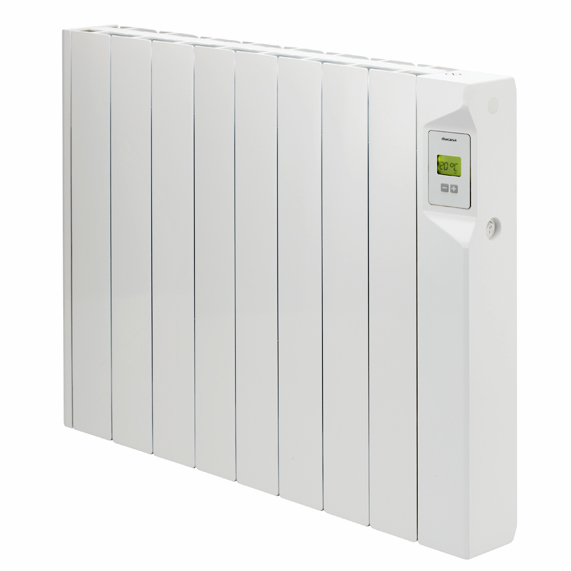 For the latest technology incorporated in a high quality digital electric radiator, look no further!
The Ducasa Avant DGi is tried and tested in Europe and will provide you with cost effective heating throughout your home. The high precision digital controller is accurate to 0.2°c, which together with the beautiful fluid filled body, ensures you are warm and comfortable without costing the earth to run.
This electric radiator is compatible with the latest App controlled system from Ducasa allowing you to set programmes, adjust temperatures and monitor energy use… all from your smartphone, tablet or PC.
For stunning good looks and state-of-the-art technology, Ducasa's Vitro-i series of high quality glass fronted electric panel heaters are hard to beat. Ducasa have combined years of technical experience to produce this beautiful range of sophisticated heaters available in black or white.
Attractive and stylish with a radiant heated glass panel together with a convection element inside the casing make the Vitro a very effective heating option. The Vitro offers the perfect balance of fast heat up times together with gentle radiated warmth.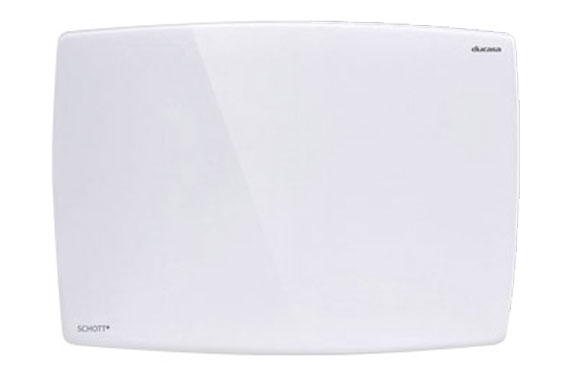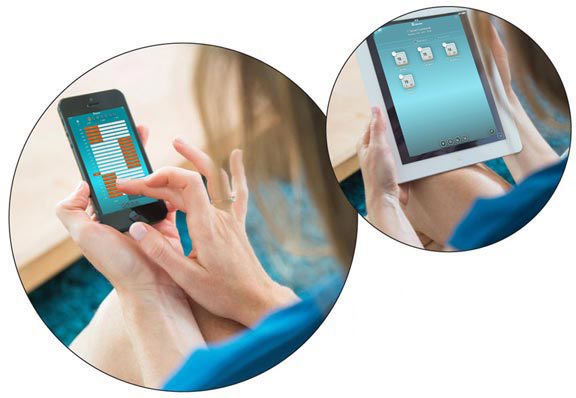 Ducasa have used all their decades of experience to produce this superb FREE App, which is packed full of features yet intuitive and so simple to use.
Programme individual radiators or group them together to produce heating zones, all at the touch of a button. Comfort, economy and frost protection temperatures can be set to your exact requirements and type of room, providing you with total control.
Unlike many systems on the market the Smart-Command App receives information from the radiators, including energy use and room temperatures. From the moment the Smart-Command Gateway is connected and registered this information is stored ready to show you an accurate, historical record of your heating usage helping you to reduce running costs.
Click on the images above to see detailed screenshots from the App. The layout is clear, concise and most importantly, intuitive.
The Smart-Command Gateway connects to your internet router and transfers information to and from the App. Unlike many other systems that rely on Wi-Fi, the Ducasa Gateway uses a powerful 868Mhz radio signal, which is more reliable and travels further – no annoying Wi-Fi 'drop outs' or 'out of range' devices.
Up to 30 radiators can be linked to each gateway and each radiator incorporates a signal repeater, which makes the system ideal for larger homes and commercial applications such as hotels and offices.
Gateway registration and set up has been designed with the householder in mind and can be completed in a matter of minutes – just connect with the supplied cables and enter some basic information.